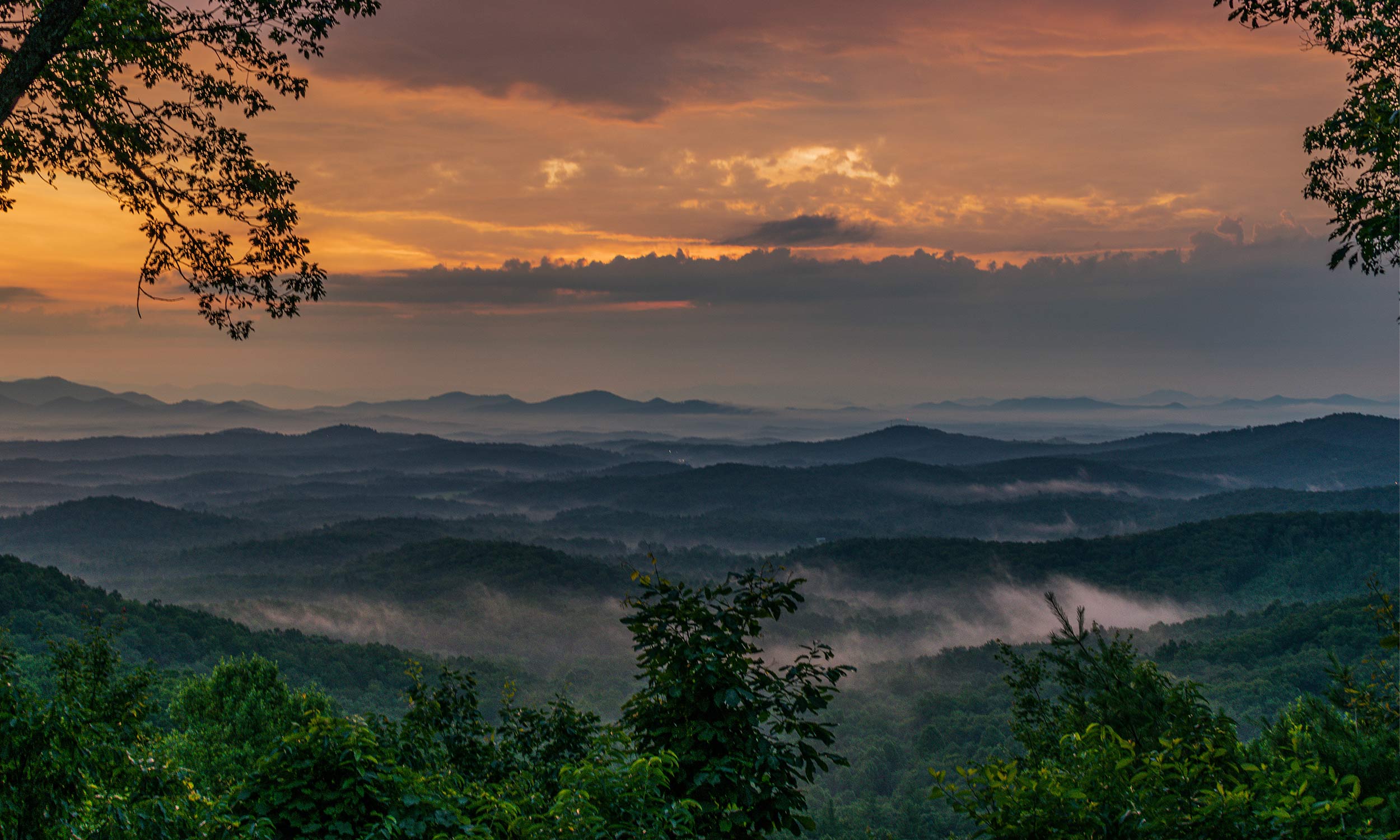 We are a full service accounting firm located in Blue Ridge, Georgia.
High-Quality, Professional Accounting Services with a Personal Touch
The strength of our firm lies in our ability to provide you with year-round planning for your accounting needs, including your tax, financial and business affairs. 
We will serve as your business and financial guide to assist you in:
Paying the lowest taxes possible

Using financial reports to make sound business decisions

Satisfying record keeping and report filing requirements

Helping to make your business successful

Solving business problems

Achieving the maximum profit from your business venture

Investing to earn satisfactory, after-tax yields
TAX PREPARATION & PLANNING • ACCOUNTING & BOOKKEEPING • PAYROLL PROCESSING • BUSINESS TAX FILING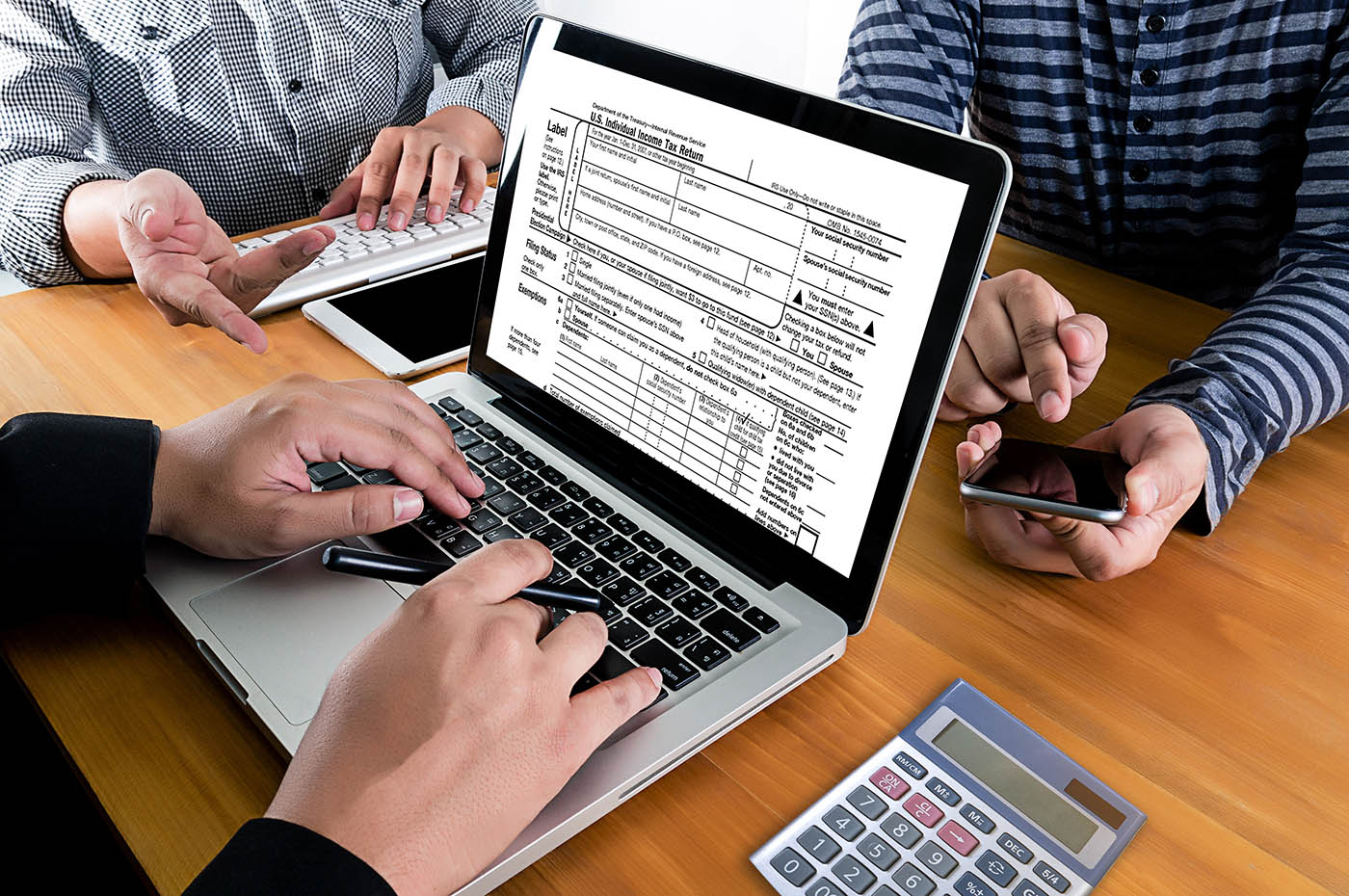 We monitor the changes in the tax law that could affect you and recommend tax-saving strategies. We will prepare all your tax returns and serve as your advocate in all tax matters.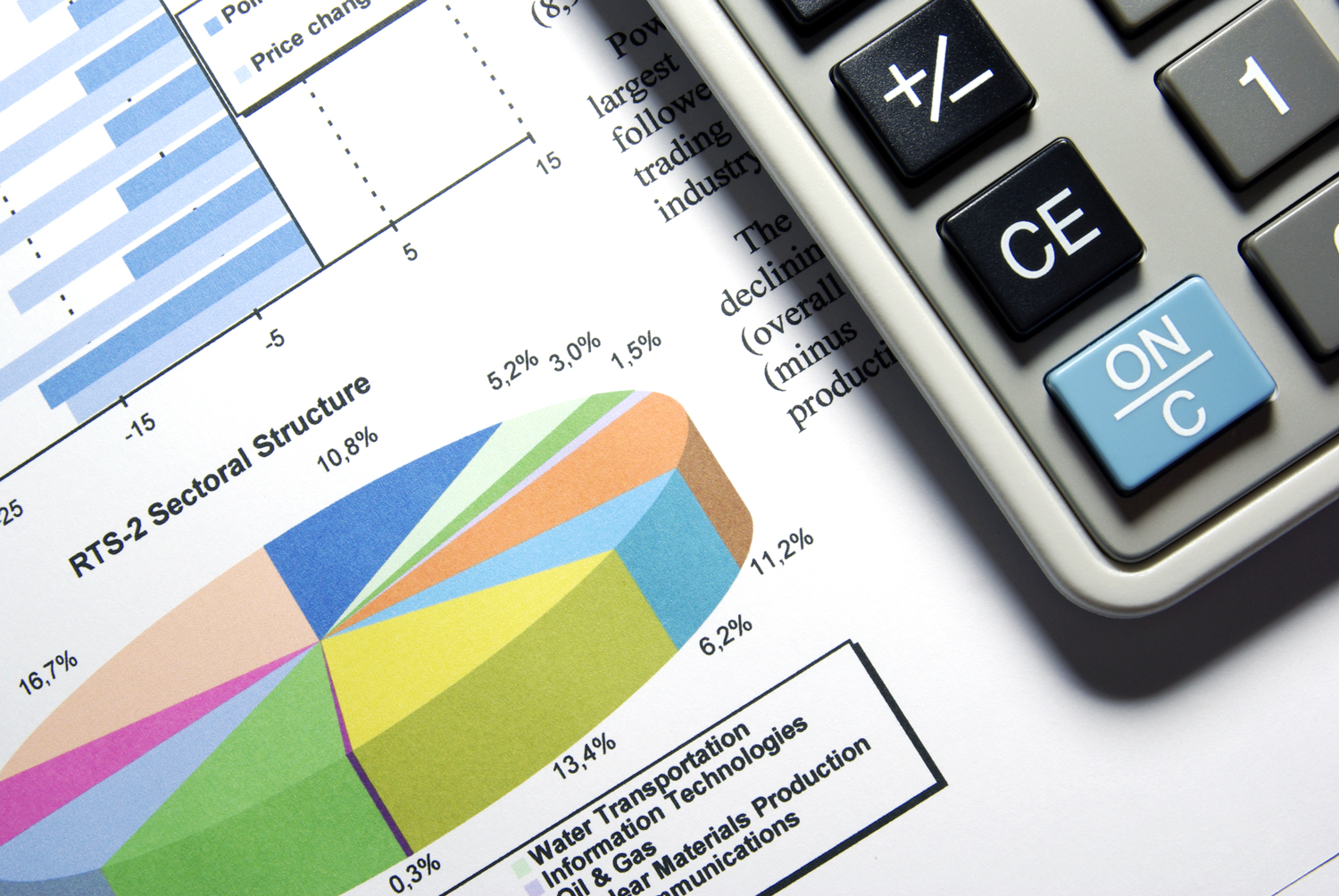 We can prepare or supervise the preparation of your financial statements. Talk to us about your needs today.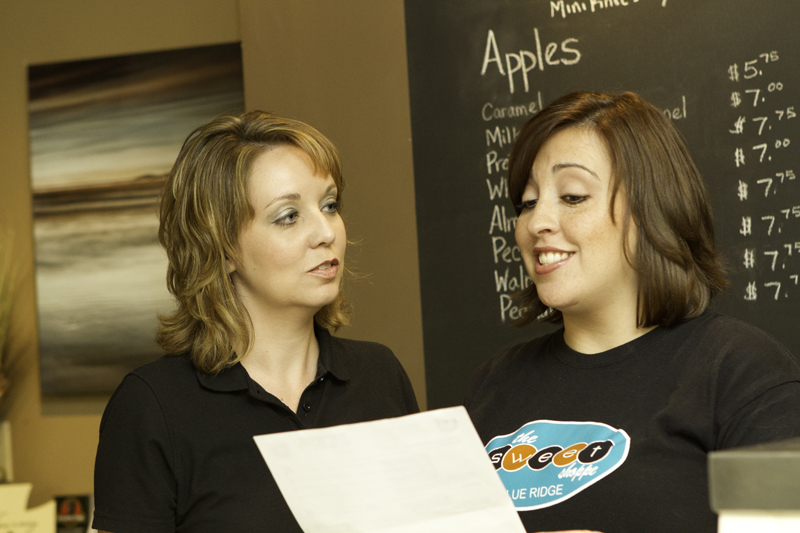 We provide many services that can assist you in planning and preparing for the upcoming tax season. To see what other services we offer, please follow the "More Info" button.
What our clients are saying …
Jackie was extremely helpful today on explaining taxes and required filings for my business. She is not only knowledgable and down to earth, but very willing to help.
– Sarah Owensby
I've been using them for several years now. Great service and wonderful people!
– Dustin Long
Jackie has completed my taxes since I moved here 4 years ago. I was told by a local official that she was my best bet when it comes to doing business taxes. I was not steered wrong. Her group is professional, yet take a personal interest in getting you the best return possible.
– Six Ponds Farm
Great group of professionals that can help you with your business! Thank you for all of your help and expertise!
– Lisa Hood
A "Top Notch" group of girls! Very professional…They know their stuff!
– Deborah Hutchinson
I have to tell you, this was a PAIN FREE, EXTREMELY PLEASANT transition! I am so glad I followed [new CPA] Donna over; I knew I had to because I'd be lost without her, but your smiling attitude has made it all the better! (feel free to tell the boss ;). Thanks much!
– Maria
Great people, very professional, outstanding service!
– Richard Goldener
Premier Tax & Accounting Services has been a leader in accounting services in the North Georgia area since 2011. We have a full-time, experienced staff, offer a complete range of quality services and provide superior dedication to our clients. You will receive on-time delivery; fast, responsive service; and a true dedication to excellence from our entire team. We thank you for the confidence you have placed in us, and would greatly appreciate if you would help spread the wonderful news to your family, friends and members of the community. And please don't hesitate to ask us if you have any questions or concerns.