Premier Tax & Accounting Services Staff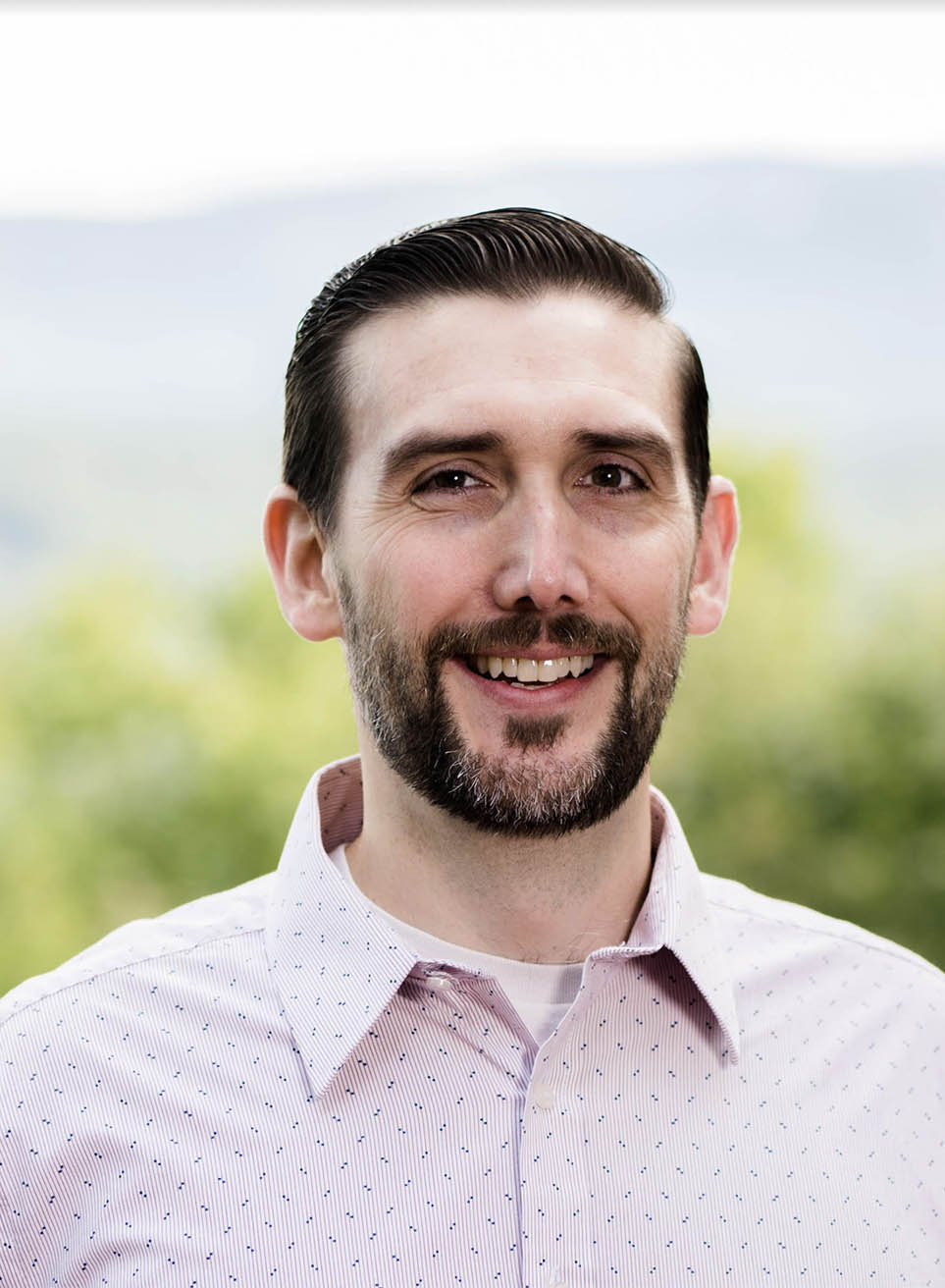 Jonathan Bill
Owner
Jonathan is the owner of Premier Tax & Accounting Services. Jonathan grew up in a small business and seeing his dad struggle to start a new business is what gave him his heart to help entrepreneurs. As a result, Jonathan started his company in 2006 with a passion to free and empower small businesses — "free" by taking their back-office responsibilities off their plate and "empower" by providing them with the key metrics and coaching in order to meet their goals. Since 2006, Jonathan and his companies have had the privilege of bringing this transformation to hundreds of organizations.
Outside of work Jonathan enjoys spending time with his family and ministering in his church in the area of music.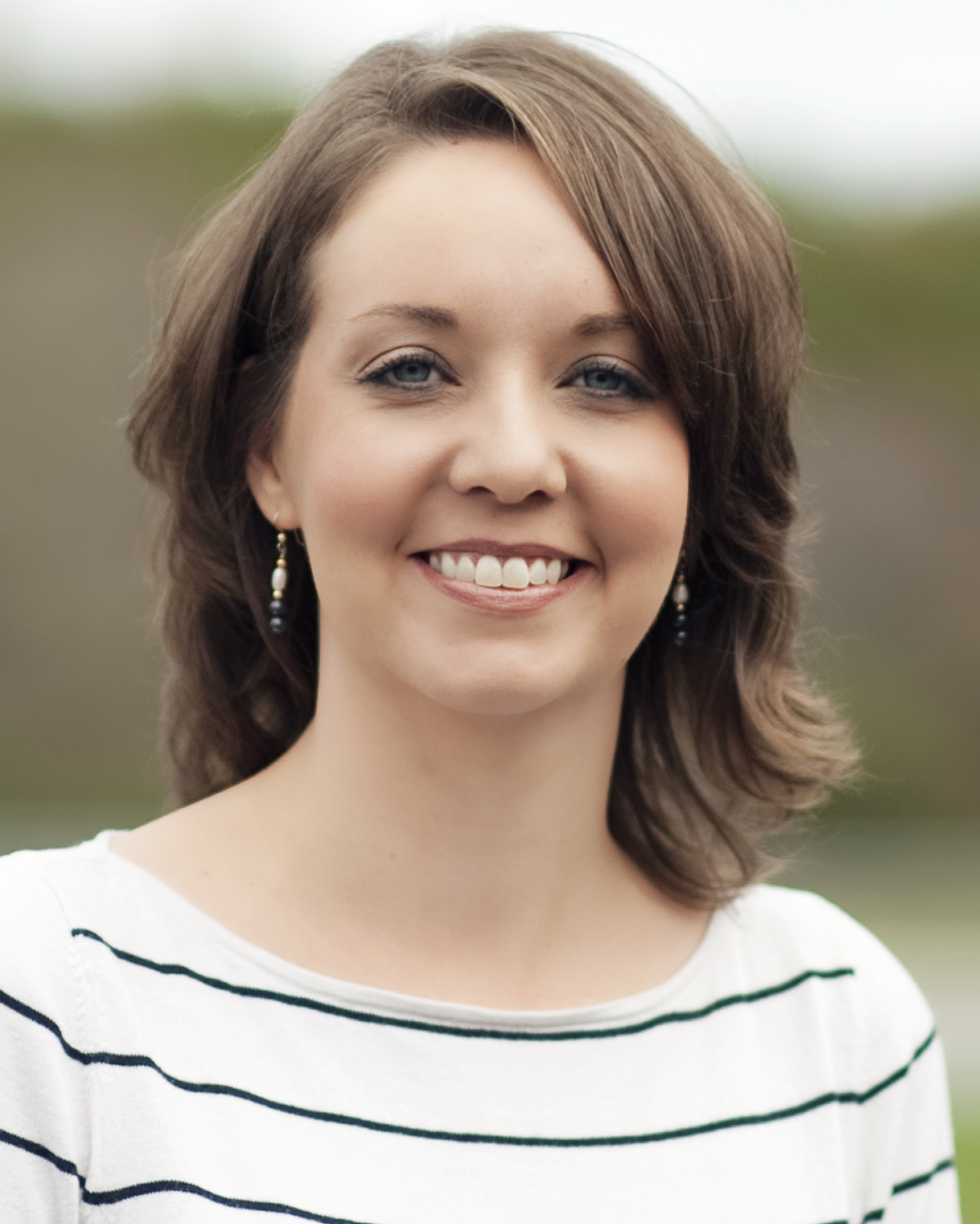 Jackie L. Self
Senior Tax Consultant & Former Owner
Jackie Self is the former owner of Premier CPA Services, but continues to work for the firm in a consulting role. Jackie enjoys speaking at events to inform the public about tax advantages and rules. She is the Past Chairman of the Fannin County Chamber of Commerce, the Past President & Treasurer of the Blue Ridge Rotary Club, and Treasurer of the Fannin County Scholarship Foundation.
Jackie is married to Jamie Self, and is the mother of two boys and one girl. She loves to travel, and her favorite book/movie is Gone with the Wind.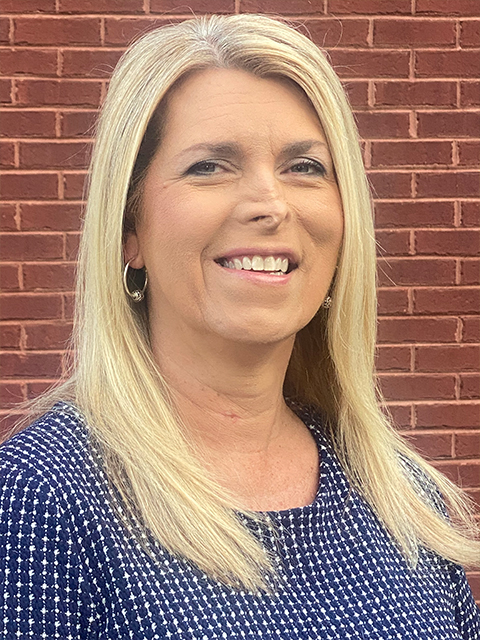 Mimi G. Smith
Tax Division Manager
Mimi is a graduate of North Georgia College with a BBA in Accounting and Finance. Mimi received her CPA license in 2000.
Mimi has more than 34 years of public accounting experience, which includes tax, accounting, auditing, payroll, sales tax, financial reviews and planning.
Mimi is married to Chris and has two sons, Clayton and Chandler. She enjoys attending college football games and spending time at the lake.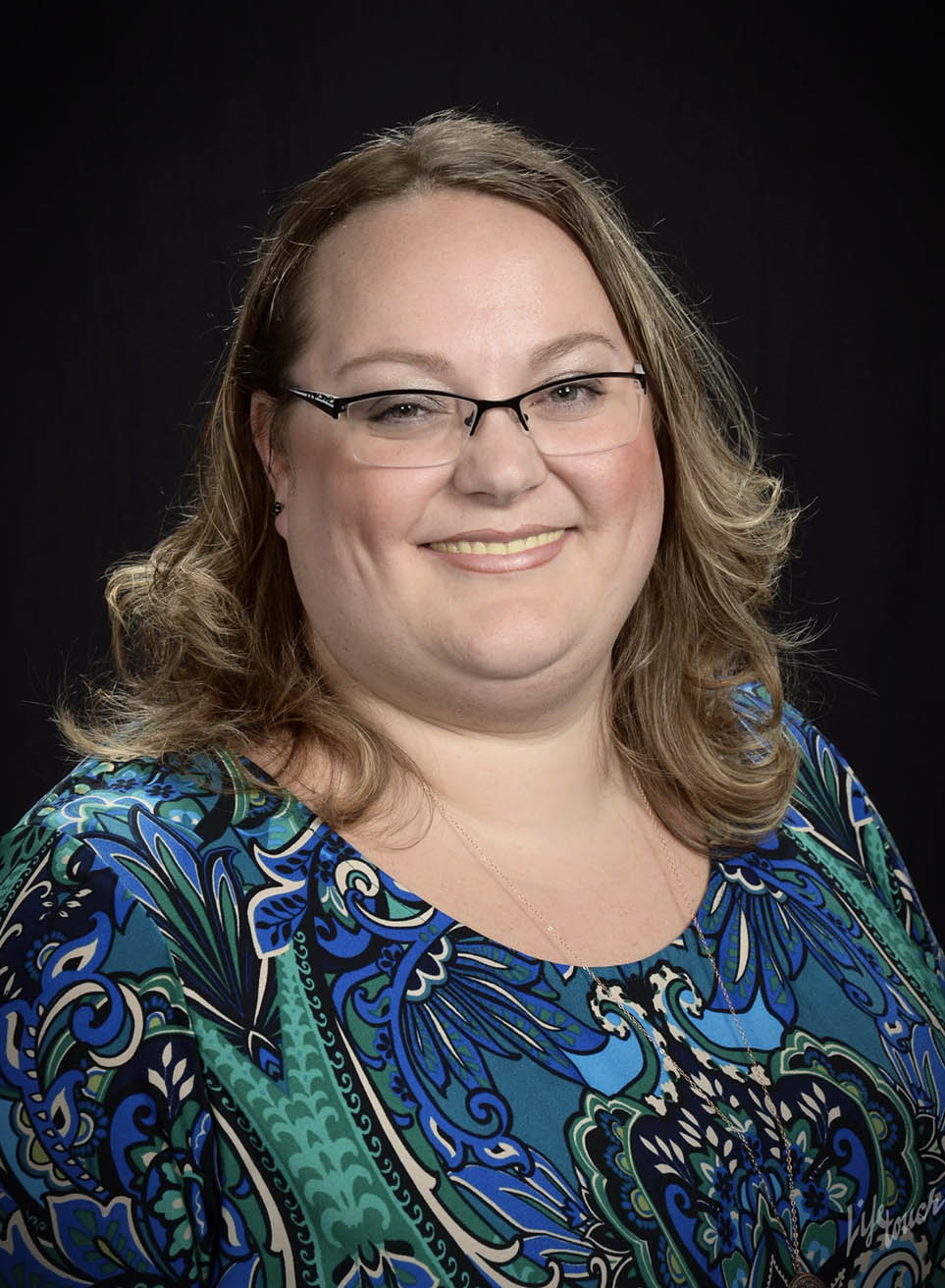 Jennifer Richardson
Accounting Division Manager
Jennifer is a graduate of the University of West Georgia, with a BBA in Accounting and over 17 years of experience in bookkeeping and accounting. When asked what her favorite facet of accounting services is, she enthusiastically said that it's helping small businesses reach their potential. "Working with a client on our advisory services is one of my favorite things to do. To show them where they can make smaller, incremental changes that end up with a big impact on their finances."
When not working, Jennifer is often out riding trails in her Jeep and spending time with her family. She is married to Michael and they have one son, Eddie.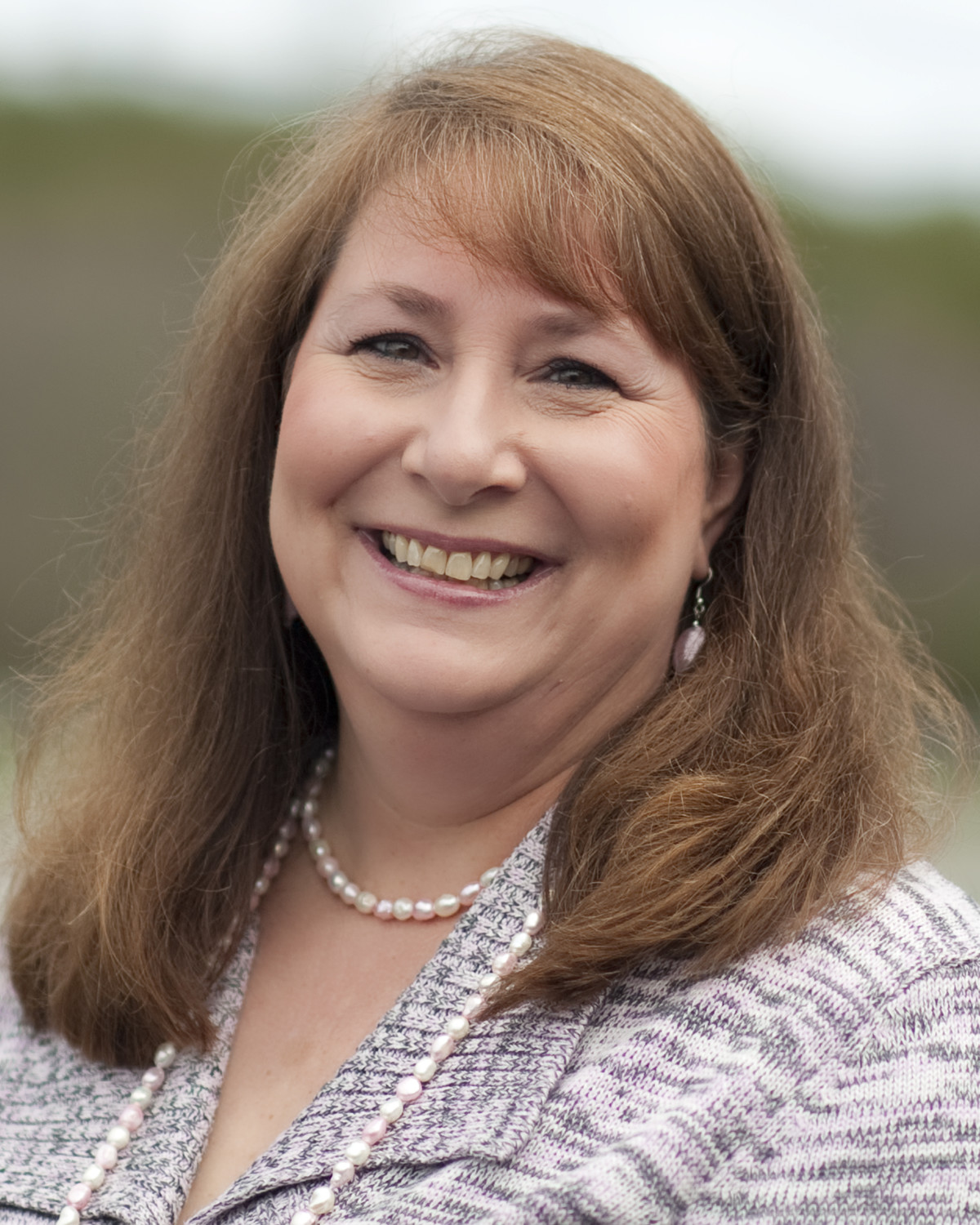 Diane Gayle
Staff Accountant
Diane came to us from South Carolina with 18+ years experience as a Staff Accountant. Diane has many years experience with QuickBooks, accounting and tax return preparation. She is trained to prepare both individual and business returns, along with accounting and payroll.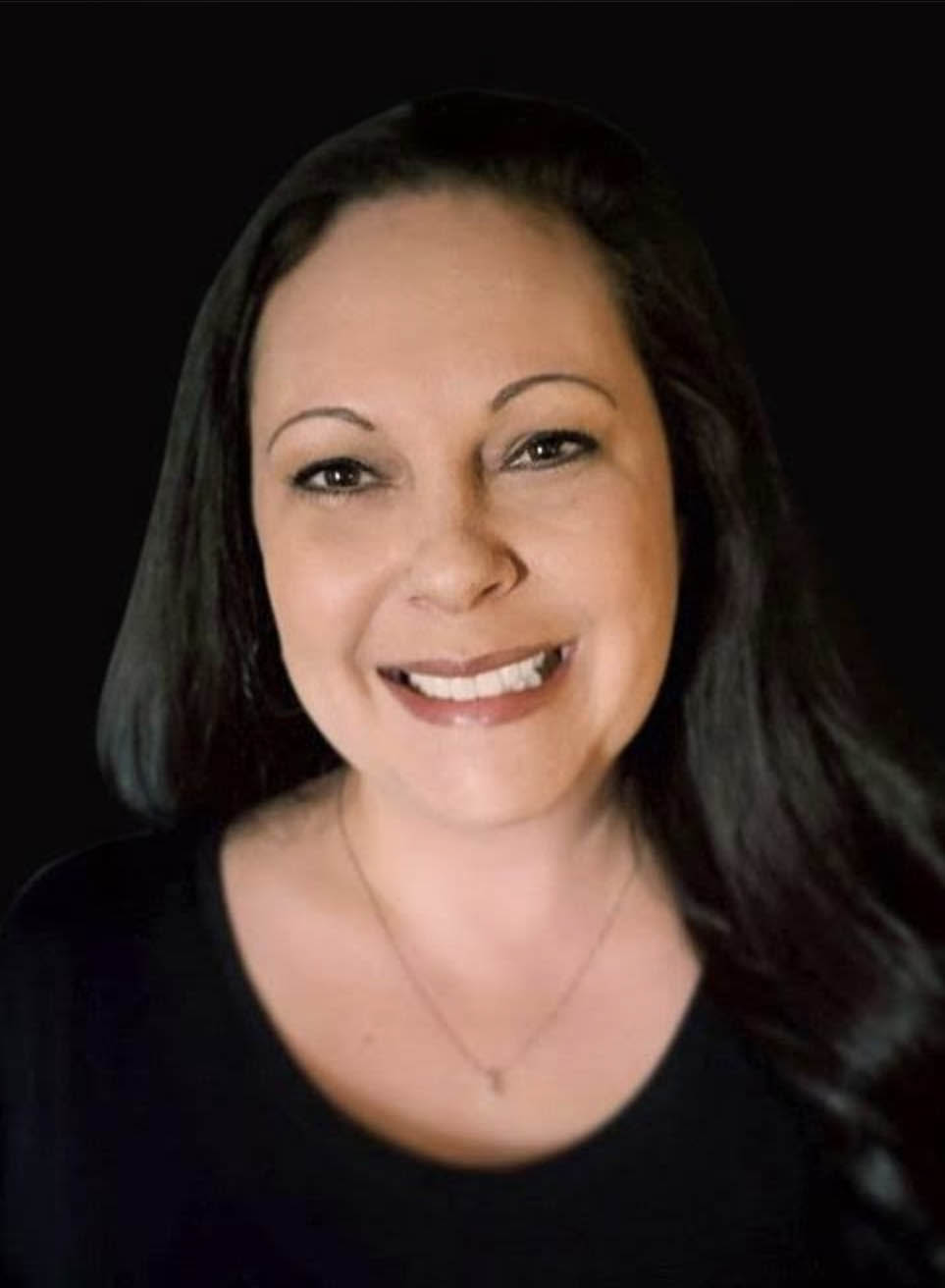 Sharon Sheekey
Senior Account Manager
Sharon Sheekey is a graduate of Rowan University with a BS in Finance and is also a QuickBooks Online Advanced certified ProAdvisor. She has been in the industry since 2001, starting in Marlton, New Jersey with the largest individually owned mortgage company in the country. During her career, she has become knowledgeable in multiple industries and businesses ranging from corporations to sole proprietors. Her passion has always lay in making the American dream come true, taking small businesses and advancing them further than they thought possible. While she is educated and trained across all faces of GAAP, she thrives and prides herself on accounts receivable.
After starting a family, she made the decision to move from the city lights to the small southern town of Andalusia, Alabama. She and her husband, Darren, enjoy running and owning a competitive USA swimming team in which their daughter, Eliana, competes for as well as her high school in swim and volleyball. Their son, Jason, is a graduate of the University of Alabama and continuing to pursue his major of Operations Management.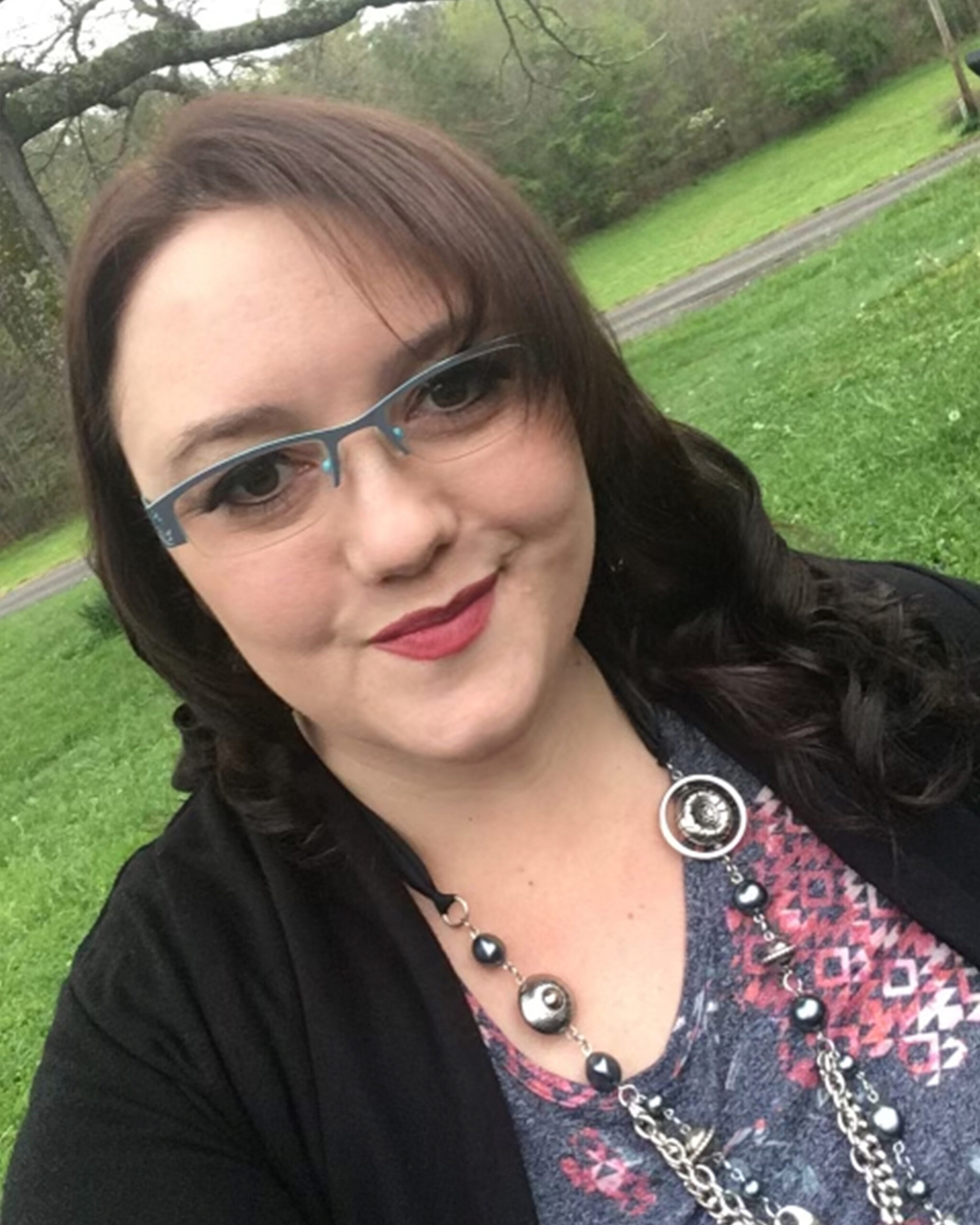 Amber Graves
Payroll & Sales Tax
Amber previously served as our Office Manager, but was promoted to Payroll & Sales Tax Specialist in 2021. She prepares payroll check calculations, monthly payroll deposits, monthly and quarterly sales and payroll reports, and bookkeeping for our clients. Originally from Oregon, Amber lives in Farner, Tenn.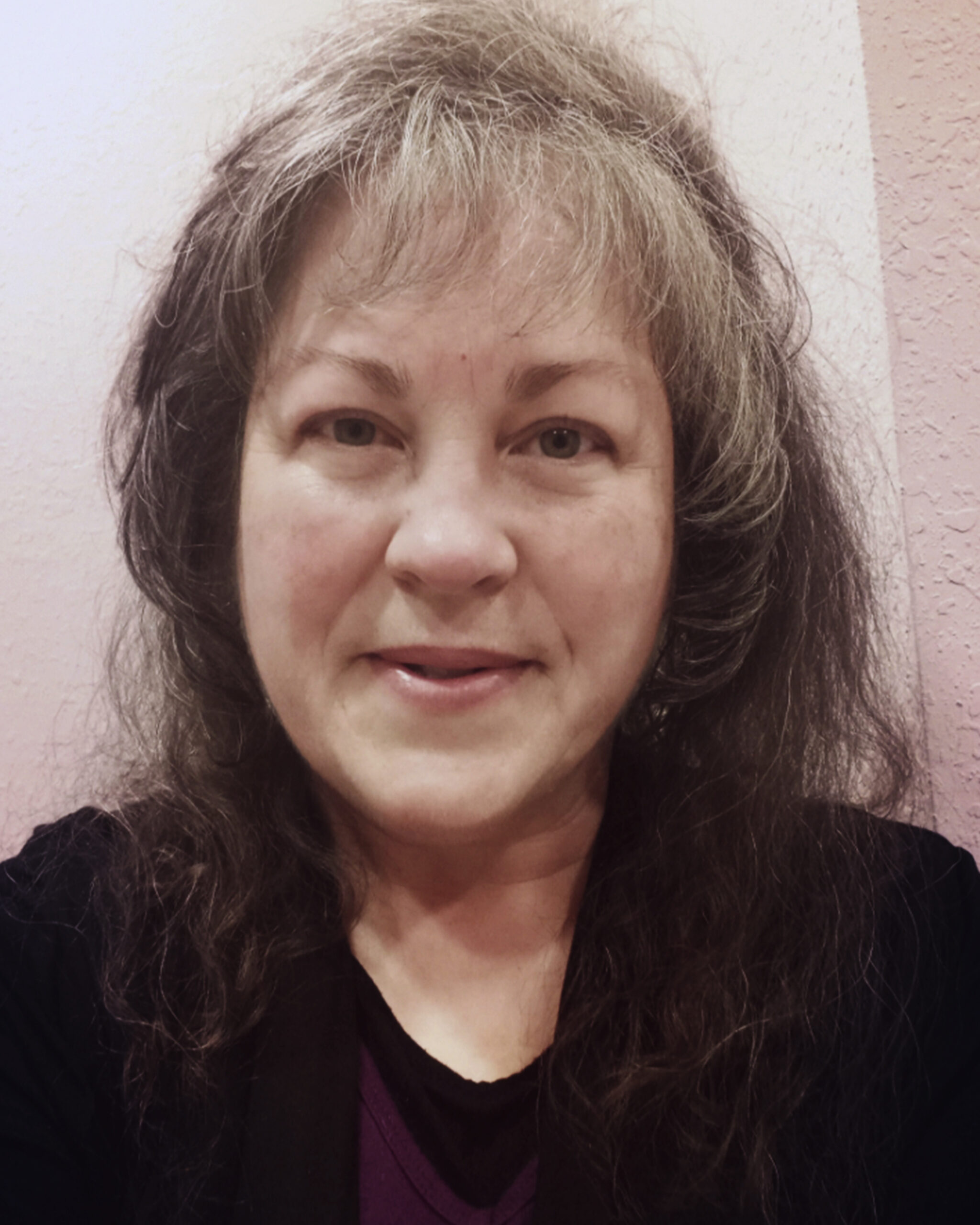 Kimberly Mortimer
Officer Manager/Administrator
Kimberly is our Office Manager and Administrator.