Thanks to COVID-19, you may find yourself working from home — whether for the first time or more often than before. So can you claim a home office deduction when you file your 2020 tax return next year?
First of all, if you are an employee, you are NOT eligible to claim the home office deduction. You may be able to deduct a few expenses, but these are very limited.
What Is Deductible?
You must meet specific requirements to deduct home business expenses. Even then, the deductible amount may be limited.
The home office deduction is available to both homeowners and renters, whether you live in a house, apartment, condo, mobile home, boat or similar property. It also includes other structures on the property — unattached garage, studio, barn or greenhouse — if they are related to the business.
It does NOT include any part of your property used exclusively as a hotel, motel, inn or similar business.
Deductible expenses include mortgage interest, insurance, utilities, repairs, maintenance, depreciation and rent.
There are two basic requirements for your home to qualify as a deduction:
1. You must use a portion of your home exclusively for conducting business on a regular basis, and
2. Your home must be your principal place of business.
Figuring Your Deduction
If you qualify for a home office deduction, you may choose one of two methods to calculate the deduction:
The Simplified Option provides a rate of $5 per square foot, up to a maximum of 300 square feet, for a maximum deduction of $1,500 per year.
For the Regular Method, you must determine the percentage of your home devoted to business use to determine the deduction for indirect expenses (utilities, mortgage, etc.). Direct expenses (office supplies, etc.) are deducted in full.
Please contact us for more details or for help determining if you qualify for the home office deduction.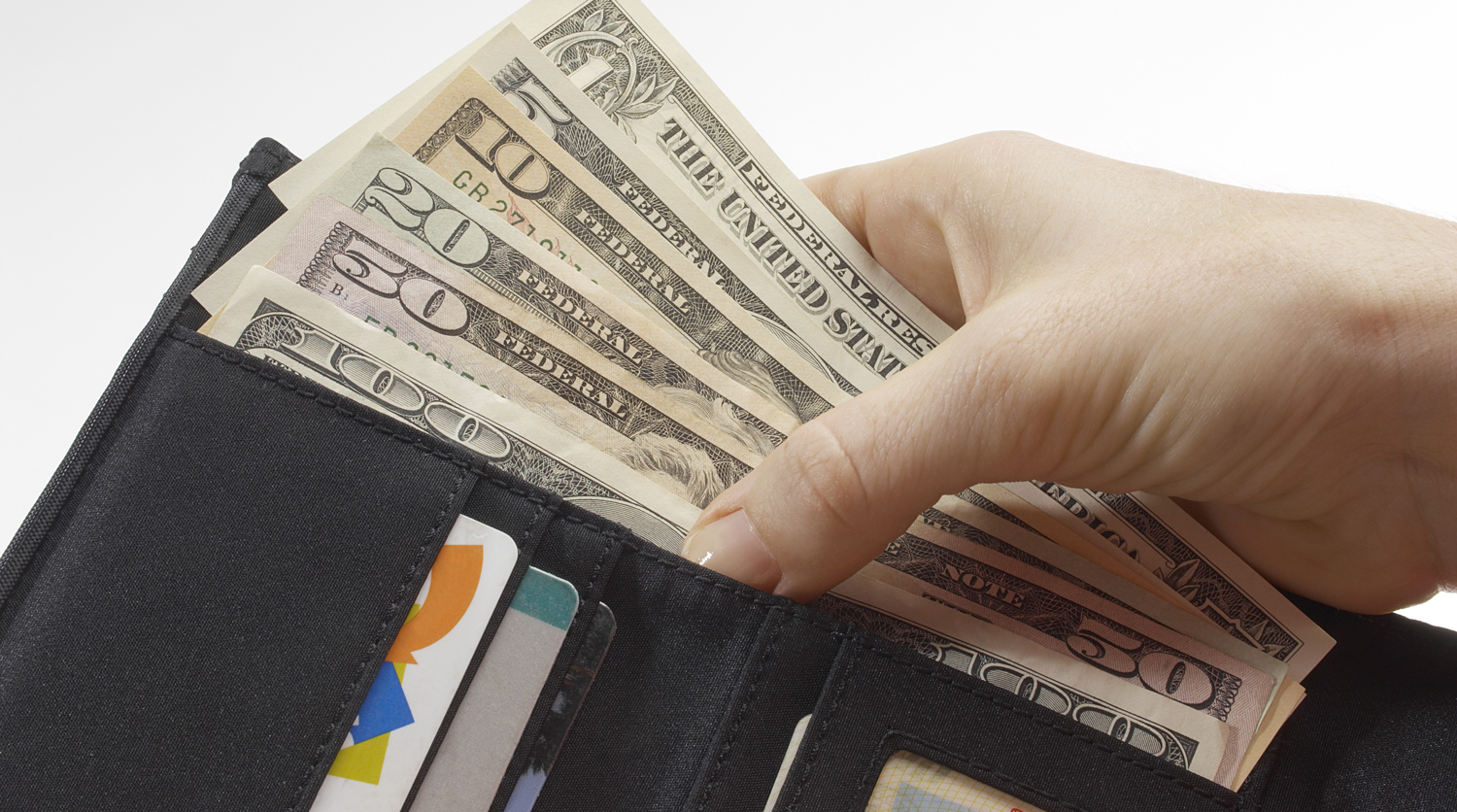 What You Need to Know About Payroll Tax Deferral
On August 8, President Trump signed a Presidential Memorandum allowing for a Payroll Tax Deferral. The IRS recently issued guidance on the memorandum. Here's what you need to know:
It applies only to employees whose biweekly paychecks are less than $4,000 (about $104,000/year).
Employers can stop withholding employees' payroll taxes from September 1-December 31, 2020.
Employees will then have to re-pay those taxes between January 1-April 30, 2021. (President Trump left open the possibility of forgiving the deferred taxes, but that can only be approved by Congress.)
This is a voluntary program. It is up to the employer whether to opt in to the payroll tax deferral. Many are not because employees would be forced to pay a big tax bill next year.
If you have questions about this new program, we can help you determine the best option for you — whether you have a company with employees or you are an employee affected by the tax deferral.